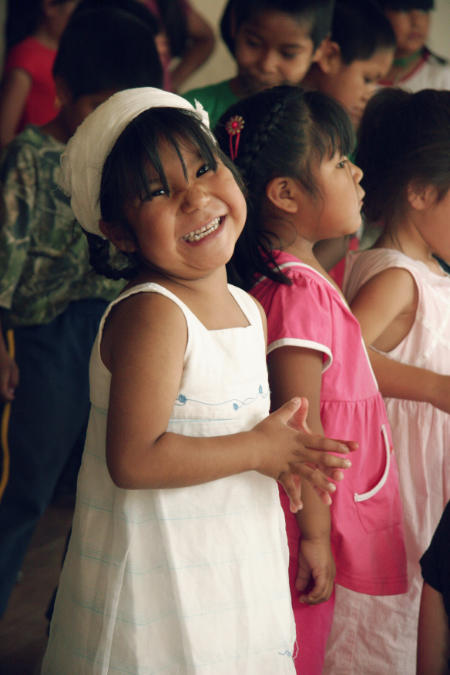 Caring for orphaned, abandoned, and abused children—a safe haven in Anáhuac, Chihuahua, Mexico
Our mission is to serve those unfortunate children of Mexico who, for reasons not their own, find themselves orphaned, lost, abandoned, and abused. These children, who are made in the image of God, need the embracing arms, love, and the support of the Father through His servants. We purpose to raise these children in a manner that will render their greatness through the knowledge of God and a solid educational program.
Casa de la Esperanza is a Christian orphanage that has transformed from a house of despair into a true "house of hope". The Southwest Church of Christ has overseen Casa since October 4, 1994. From that time, Casa has experienced steady and dramatic changes in facilities and childcare practices.
Children who are placed at Casa are often traumatized due to the conditions from which they were taken, and are generally hungry, tired, and scared. At Casa, they find a clean, safe, and loving Christian environment where they can begin to heal and recover from their experiences. Through consistent routines of healthy meals, school, chores, playtime, and devotionals, children are able to become a healthy, active, and loving part of our Casa family.